Vehicle Repairs. Why Trust Anyone Else?
At Motorsport Developments in Blackpool we are fully equipped and ready to undertake most vehicle repairs, large or small. We have the technicians, tools and know how to undertake the repair and complete it to a good standard in good time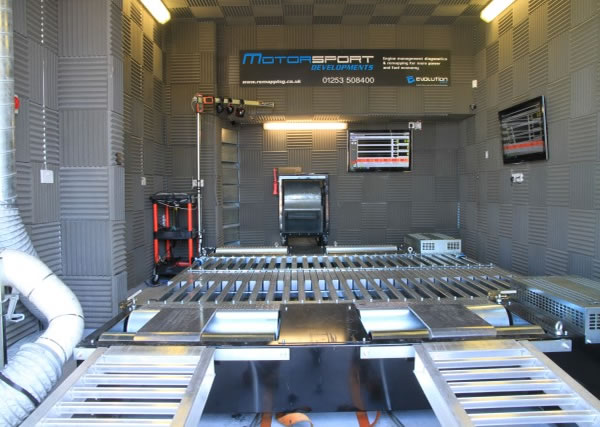 We fully understand that having your car repaired is often quite a worry. Common worries are:
How much will it cost?

Will they do it properly?

Will it be done at all?

To address those worries, we always quote a time and price for diagnosis, and then a fixed time and price for repair. We absolutely will NOT ever fit a part without you saying its OK to fit it. We never give surprise bills.
For owners of performance cars there is even more worry:
Will the technicians take my car out for a blast?
Will they treat it badly?
Will they crash it because its too powerful for them?
Will they fit suitable parts for a performance car, not cheap motor factor rubbish?

Well rest assured, having cut our teeth in the performance car industry from day one we fully understand your worries and all parts ordering and final diagnosis will be done by either our workshop manager, or one of the company owners.
We never fit rubbish, performance cars are in our blood and we know what it takes to keep them in good order.
We work on, build and drive performance cars all day every day and own them ourselves, with our staff vehicles currently being a BMW M5, BMW M140, BMW M3, Focus RS MK3 and Focus RS MK2... so we really don't feel the need to unnecessarily test drive yours or do doughnuts in the car-park just because its powerful... Take care out there, many garages do!