Dyno Run Videos - To Keep.
We have a full HD camera system installed and are happy to record your dyno session from 3 angles and give it you to take away on a brand new and re-usable 8GB USB pen for only £20.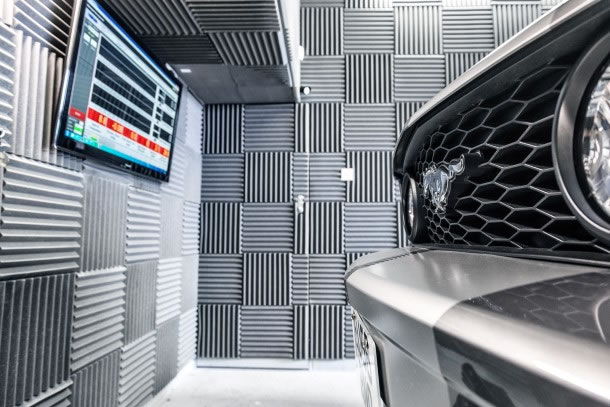 Your runs will be recorded from:
Front right hand corner
Rear Right hand corner
Live power graphing screen
The video we record for you on USB drive will of course be in Full HD format at 1920 x 1080 with sound, but of course that is far too big to upload to You-tube, so this video is just a sample of the angles and sound you can expect to receive..